XD Creative Challenge
"9 UI/UX design challenges in 9 days"
Goal: Sharpen UI/UX design skills in 9 challenges
Date: January 22 - February 1, 2019
Skills: UX Design, UI Design, Prototyping, Interaction Design, Microinteractions
Role: UI/UX & Interaction Designer
Why Participate?
I am eager to hone my visual and interaction design skills. So when I saw this opportunity to participate in a challenge that would not only help me to learn Adobe XD new functionalities but also helps to turn my creativity gear for 9 days straight, I jump right in and register for this challenge.
Day 1
Design and prototype a "pull to refresh" experience for a photo sharing app.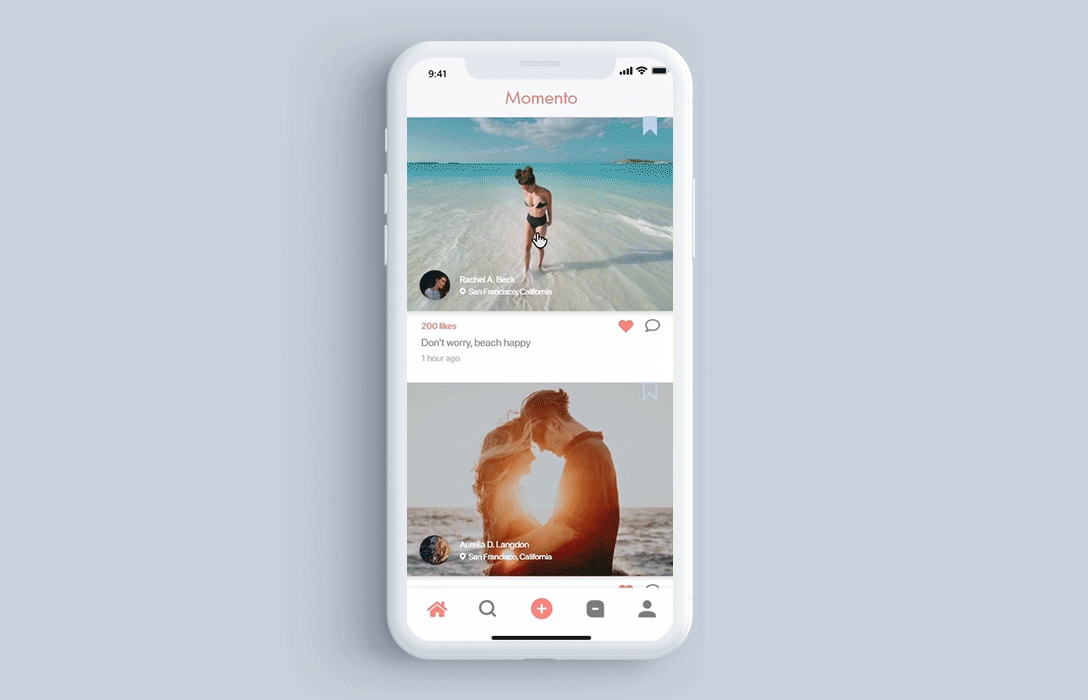 ×
Day 2
Design and prototype a "drag to rearrange" web experience for a photo or image grid.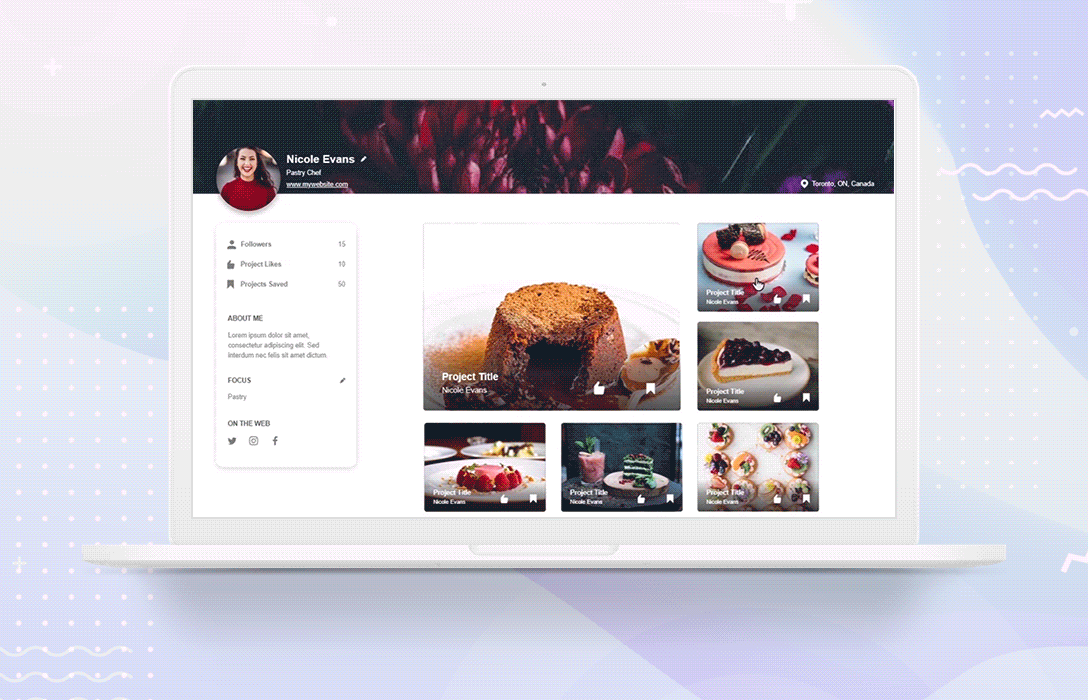 ×
Day 3
Design and prototype the user experience for dimming a smart bulb on a smart home mobile app. How can the user access and control the bulb?
My design also got highlighted by Adobe XD in this video at minute 5:43.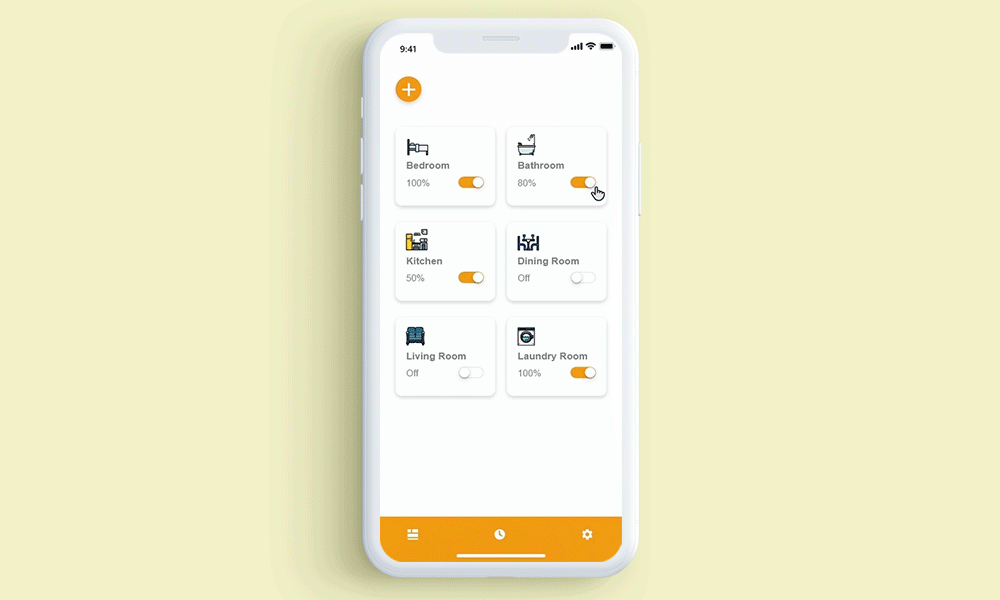 ×
Day 4
Design and prototype a coloring mobile app.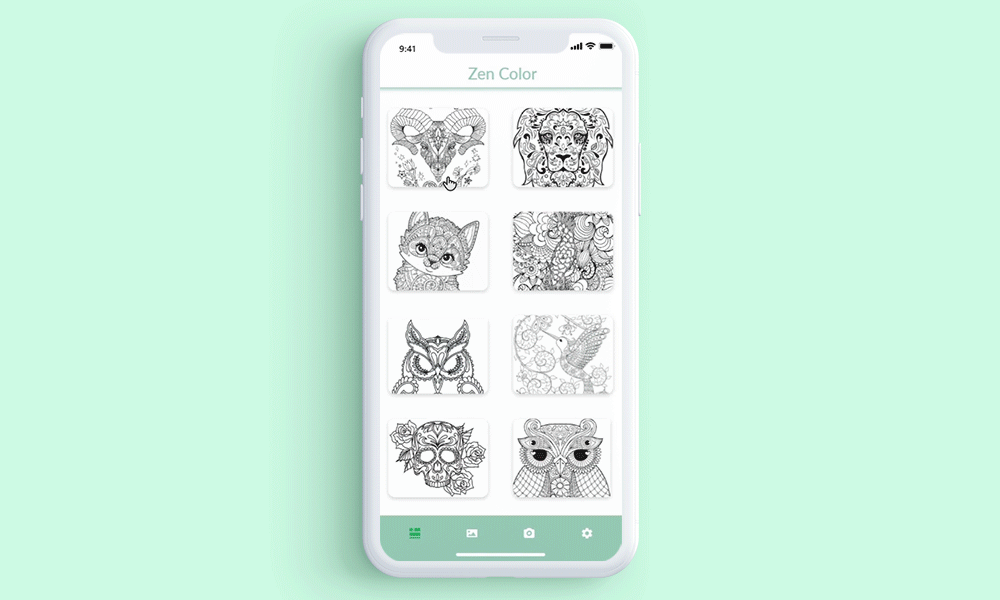 ×
Day 5 & 6
Design and prototype a smart watch app for sending cash.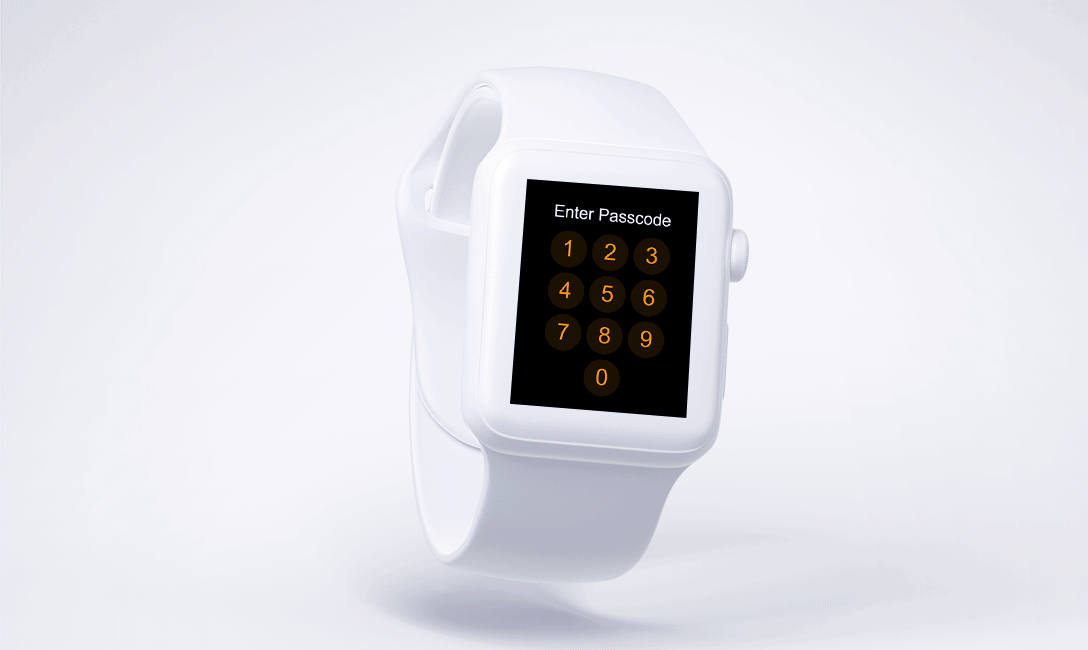 ×
Day 7
Design and prototype a mobile notification experience for a lock screen.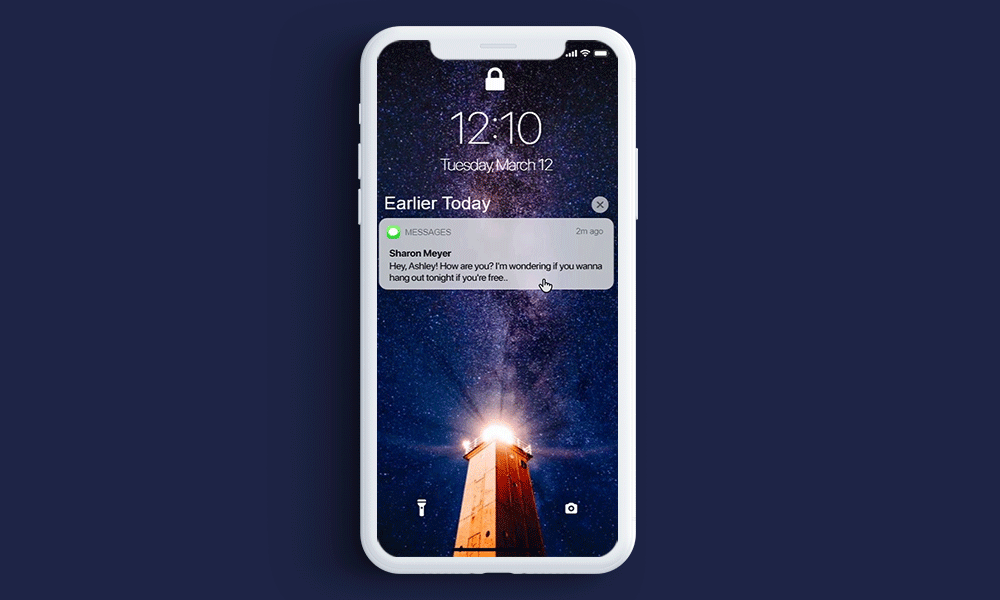 ×
Day 8
Design and prototype a chart experience for a finance app. Think about how the user could access the charts, such as tapping to expand.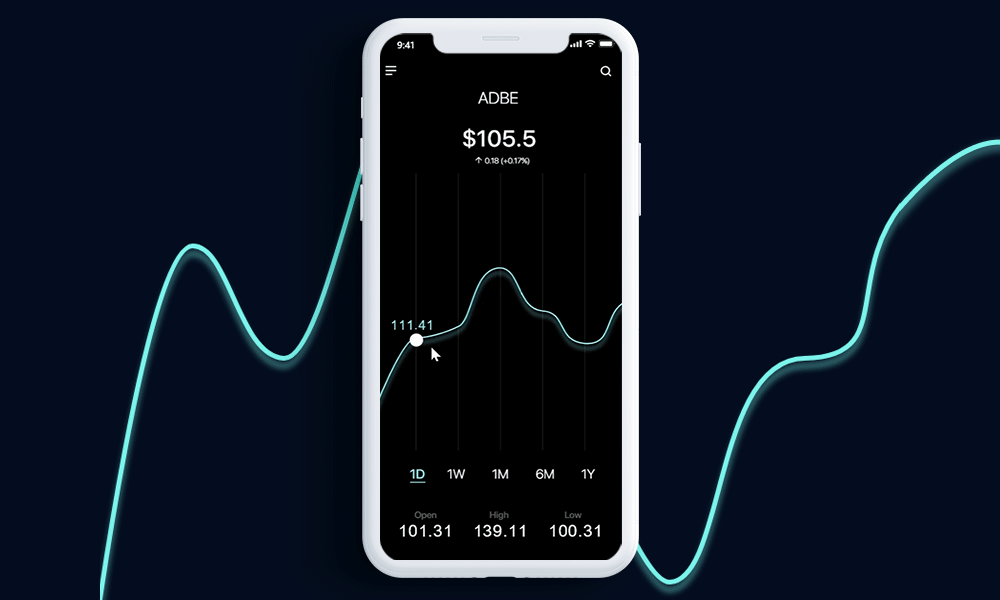 ×
Day 9
Design and prototype a "swipe to edit" experience for an email client.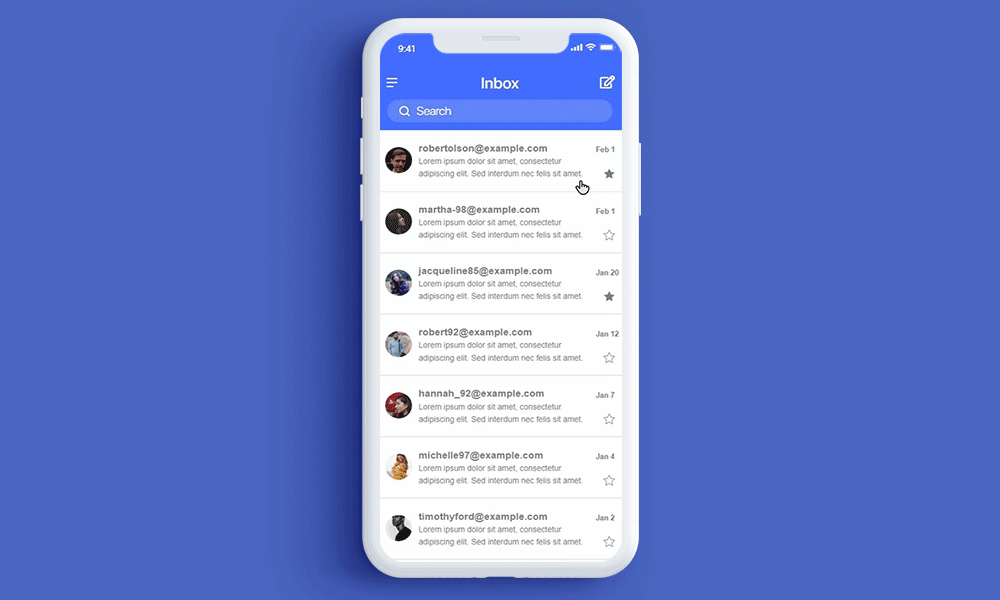 ×
Takeaways
Over the past 9 days, I've learned a lot on how to create amazing interactions on mobile apps and website's mockups using Adobe XD. Besides honing my visual and interaction design skills, this challenge also reassures me about the advantage of mapping your user flow ahead before jumping right into the prototyping stage. The correct order of design process would definitely help to make the prototyping stage go on more smoothly and faster because you'll know what to focus on at the current screen you're working on with undivided attention.
↑ Back to Top